About Us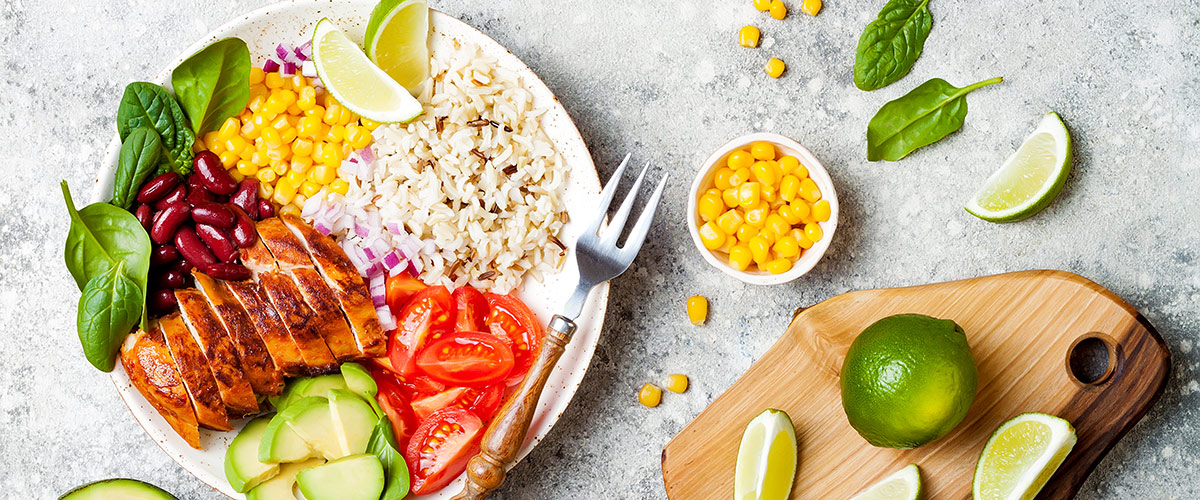 Welcome to KaTs Delivery!
KaTs Delivery is your number # 1 ally for on-demand delivery, catering delivery , and retail delivery in Birmingham. We deliver to both residential and commercial clients in the Metro area.
KaTs has been featured in Shelby Living Magazine, the Original Alabaster Newsletter as Business of the Month , and Birmingham Parent. KATs was nominated for small business of the year by the Greater Shelby Chamber of Commerce in 2017, 2018, & 2019. In 2019 KaTs was awarded Small Business of the year!
Kathryn Jenkins aka Kat was the Chief Conceptualiser behind KATs Delivery.
"In my early retirement due to a diagnosis of Scleroderma – an autoimmune disability. The idea for a Food delivery was birthed from my inability to shop for groceries and prepare my own food. Thankfully, I shared my idea with my son, Maurice Mercer, before I went home to be with the Lord. Little did I know that he would take on the immense responsibility to turn my vision into reality. In 2014, KATs Inc was launched -delivering groceries to residential customers. And in 2015, the company expanded its services to include commercial food and catering delivery. And in 2018, On-demand food delivery service. Today Maurice Mercer, our CEO and the Kats team make Ms Jenkins dream a reality."- Kathryn Jenkins, RN MSN
​
Our On-Demand and catering Foot Print includes : (1) Central Alabama Birmingham Metro Chilton, Jefferson, and Shelby Counties (2) Troy, AL and pike County (3) Talladega and Lincoln .